DEE MITCHELL - CERTIFIED CELEBRANT
As a funeral celebrant, I am honored to offer my services to you and your family.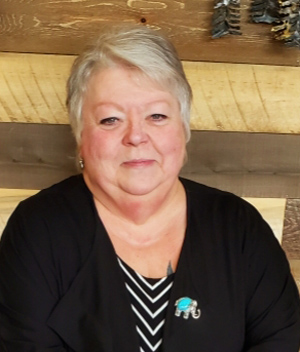 It is my true belief that every one that lives on the earth, for a short while or a life time, leaves something to be celebrated. Honoring the life lived with a Celebrant gives an opportunity to personalize the service in a way that you can't find anywhere else. Each one of my services is custom fit for the person that has died. I feel so pleased and honored to do this work because I have lived through the experience of loss. I found having a celebration of life brought the comfort and closure I needed.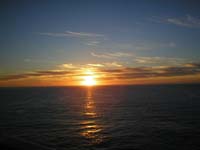 Having been widowed and losing my mother in the recent past, I understand the need to eulogize, honor, and pay tribute to a loved one that has passed on. A celebration of a loved one's life can be very healing. A gathering of family and friends provides comfort and support for one another. A service does not have to be a formal event. I have provided services in family homes, in the back yard of friends, and in beautiful parks. I believe this service should be a personal reflection of the life lived. Every one deserves to have a service that honors their life when they die. Together we will create and present a special moment that will honor your loved one's life in a special way and bring peace and comfort for family and friends.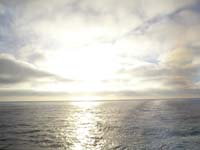 WHAT IS A CELEBRANT? A Certified Funeral Celebrant is a person who works to meet family's needs during the most difficult time of their lives. A Celebrant is trained to help individuals create and present a funeral, memorial, or celebration of life that is personalized for the person that has died.


WHY INVOLVE A CELEBRANT? Many families today do not belong to a church. They have no family minister. Many families are choosing to have a celebration of the life lived rather than a sermon. I have worked along side ministers in their church to give a family both. A Celebrant will honor the wishes of the family and is able to do either a religious or non religious service. The family can have a service just the way they would like and be involved as much or as little as they like. This is truly their service.

CITIES SERVED: I am available to help families in practically any location. The Portland Metro Area, as well as Gresham, Sandy, Milwaukie, Salem,Canby, Molalla, Oregon City, Hillsboro, Forest Grove, and St Helens. This list gives you a broad range of areas I am in at this time, I am also willing to go beyond this list as well. Let me know what you need and we will work together to try and make it happen.

WHAT TO EXPECT: If you're wondering what to expect when working with a celebrant, then click here for an overview.

THEY REQUESTED NO SERVICE: How do you handle it when your loved one had requested no funeral service or memorial service be held? Click here for an answer.

INFORMATION ABOUT MY FEE: My fee generally runs from $350 to $450. Click here to get more information.

CONTACT ME: Click here for phone and email information.

GRIEF AND HEALING: Click here for a few thoughts on working through grief to healing.

WAYS TO REMEMBER: Looking for some ways to remember and honor your loved one? Click here for some ideas.

BROCHURE: Download my brochure.

TESTIMONIALS: Click here for testimonials about my services.




\n');